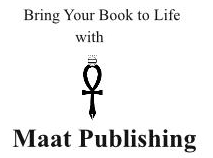 Experience the Love Light Wisdom of Reiki
by Marilynn Carter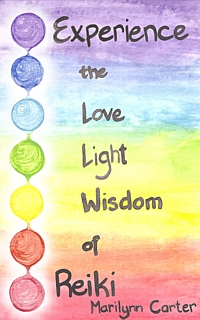 Learn more about the book here.
No Fret Cooking - Second Edition
Our goal for the second edition was not to change the focus or recipes but to add more information so our readers could continue to learn more about healthy eating. New highlights in the book include: updating the Dirty Dozen list; a few recipes had their directions simplified or clarified; new information for some alternative sweeteners; a couple of new additions added in the alternative ingredients section; information on how to tell the difference between wild and farm raised salmon; and an in-depth index to make your search for a recipe or ingredient even easier.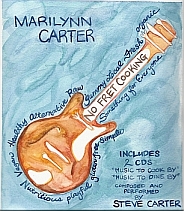 $29.95 plus $3 shipping
Read Rachel Forrest's review here
Patchwork
by Shelby June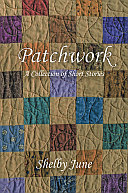 Learn more about the book here.
Hindsight Is 20/20
by Michele Lowry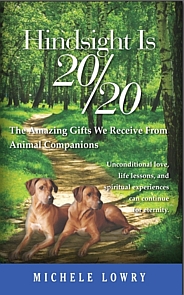 Learn more about the book here.
Intermodulations -- poems by Steve Carter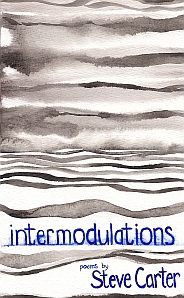 Learn more about the book here.
The Wisdom Keepers
Navya La Shay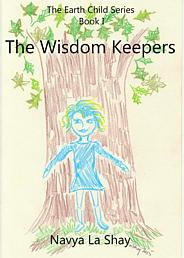 A child's wonderings about life.
Wonderful Questions asked to "The Wisdom Keepers" of nature,
who give their answers, advice and kindness.
A place to journal and draw after each story.
A way to find sweetness in your life again.
Buy now directly from the author: